embio dIAGNOSTICS
Address the challenges of new Agriculture era. Detect and analyse instantly.
Detect Everywhere
Coronavirus disease (COVID-19) is an infectious disease caused by a new virus.
The disease causes respiratory illness (like the flu) with symptoms such as a cough, fever, and in more severe cases, difficulty breathing. You can protect yourself by washing your hands frequently, avoiding touching your face, and avoiding close contact (1 meter) with people who are unwell.
How it spreads
Coronavirus disease spreads primarily through contact with an infected person when they cough or sneeze. It also spreads when a person touches a surface or object that has the virus on it, then touches their eyes, nose, or mouth.
Treatment
There is no specific medicine to prevent or treat coronavirus disease (COVID-19). People may need supportive care to help them breathe.
EMBIO Diagnostics, is closely assessing the situation and has selected only valid information while analyzing the information, data, scientific overview. Our dedicated news portal is online, and a new application for COVID-19 monitoring is on the pipeline.
COVID 19 is disrupting life-saving immunization services around the world, putting millions of children – in rich and poor countries alike...
Safer Food,
Safer Consumers,
Healthier Business.
Our vision is to help people monitor food quality, before they buy.
EMBIO Diagnostics Ltd is a science and technology company and creator of B.EL.D. (Bio Electric Diagnostics), the first multi-use handheld chemical analyzer that will test for pesticides in the food you eat, chemicals in the water you drink, bacteria on your food and overall increase the sampling rate and your data collection.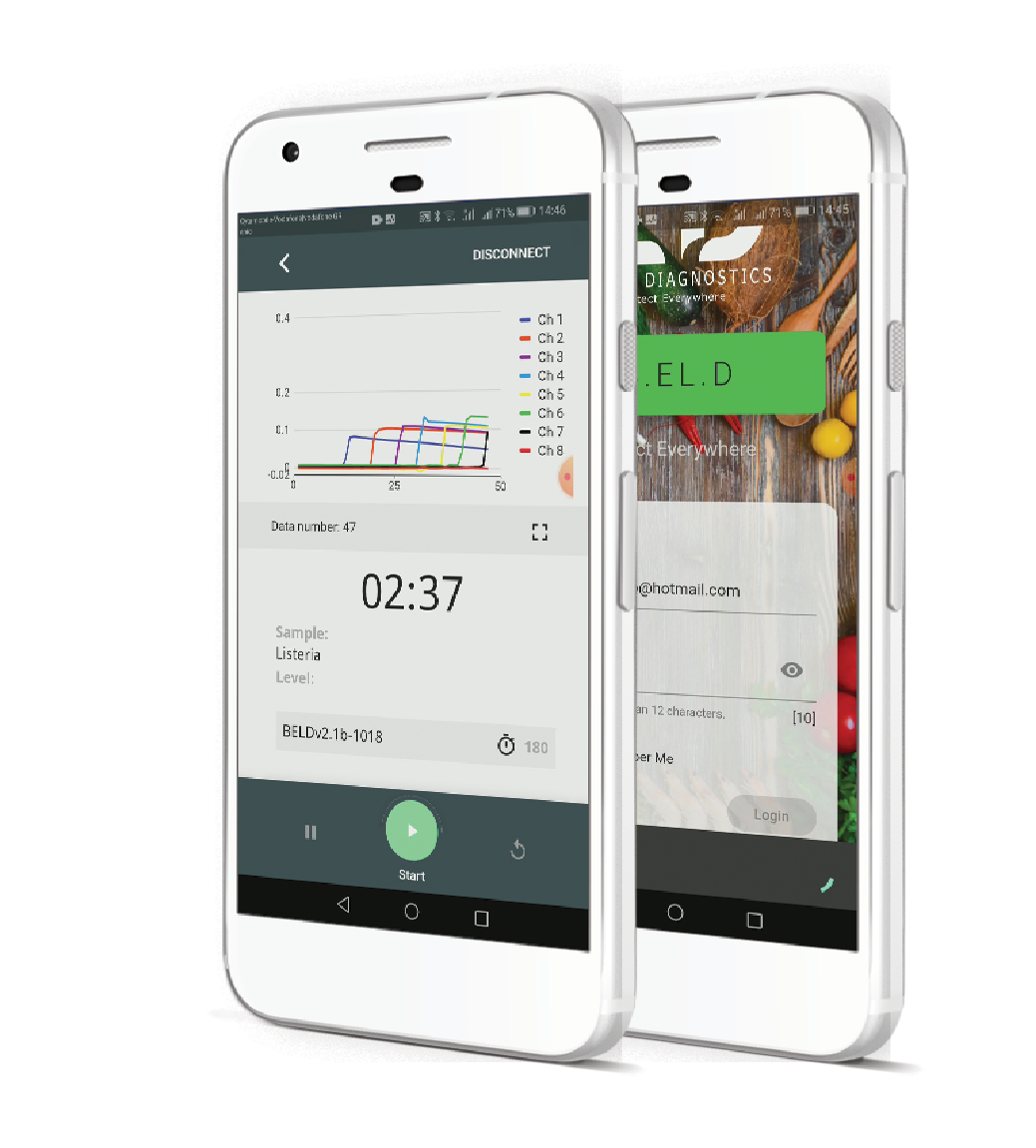 Data analytics
Track the efficacy of your produce analytics and orders by starting with your own portable laboratory and access to updated regulation.
Every active user has a private account and data analytics.
Η EMBIO Diagnostics με βασικό γνώμονα τη διασφάλιση της υγείας του προσωπικού της από τον κορωνοϊό (COVID-19) λαμβάνει όλα τα απαραίτητα...
Our novel work and research is published in the leading biosensor journal. Knowledge is open to everyone. Motivation: Population growth...
Another article for EMBIO, this time from the go to portal in startupper.gr More info on: Διανύουμε μια εποχή που είναι όλο και πιο...
In collaboration and support
About Us.
EMBIO Diagnostics (EMBIO) designs and develops custom based hardware solutions and consults as an expert in the biotechnology at a global scale.