B.EL.D. [Bio Electric Diagnostics] device and its software is one of the very few multi-purpose portable chemical analyzer systems that can detect bacteria and other harmful chemicals in food accurately, on the spot, and within minutes.
Our BELD device applications cover a range of sectors such as food safety, medical, healthcare and more.
Listeria detection with the use of B.EL.D, a portable Bioelectric Recognition Assay type sensor based on mammalian cells. Detects in just 3 minutes Listeria monocytogenes in milk, cheese products and leafy vegetables.
EnviroBELD Rapid Testing Kit is an all-inclusive, extremely accurate and selective control system that specializes in porous material used in filtering systems such as active carbon and others of organic nature.
Our proprietary technology is a valuable tool in novel research and development approaches.
Improved design and stability
Housing made out of disinfectant-resistant material
Easier replacement of the electrode connector
Bluetooth Low Energy v5.1 compliant for low energy consumption and increased battery duration
Incorporated environment sensor for improved precision of the results
USB-C charging port

B.EL.D mobile app and web platform
Detect everywhere with ease, using our web platform or B.EL.D app.
Build your company's reputation, credibility and raise your quality standards. With the use of our B.EL.D. device and application you have an extra layer of safety, a detection mechanic for quality checks before your products enter the market.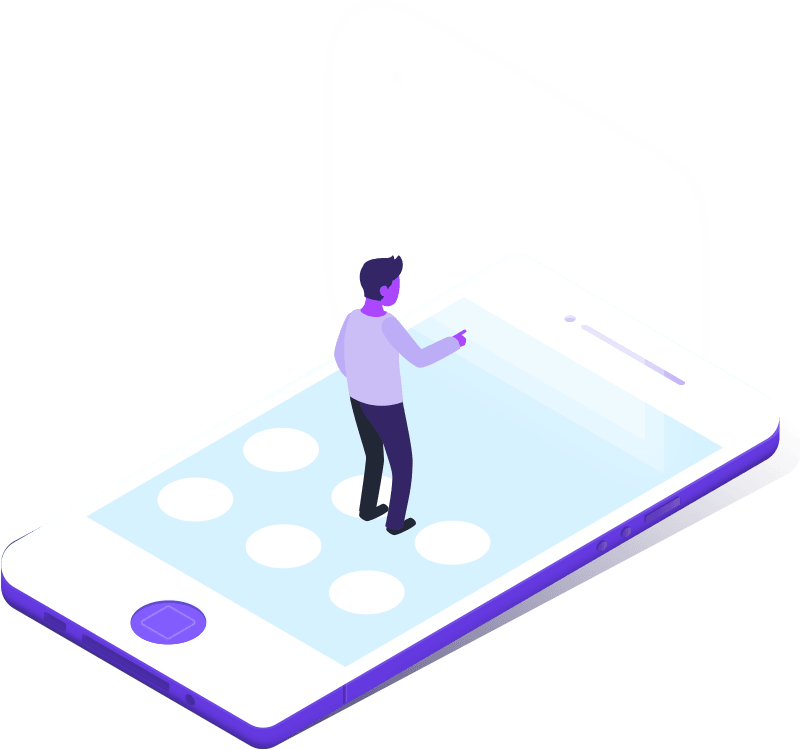 About Us.
EMBIO Diagnostics (EMBIO) designs and develops custom based hardware solutions and consults as an expert in the biotechnology field at a global scale.
Follow our developments:
Contact us
Get In Touch
Cyprus
(+357) 22515175
info@embiodiagnostics.eu
M-F: 9am-6pm
Athalassas Avenue 8B,2018, NIcosia
USA

(+001) 973 876 1792