Date: Oct 2020 – Feb 2021

The Project CONCEPT/0618/0071 is co-financed by the European Regional Development Fund and the Republic of Cyprus through the Research and Innovation Foundation.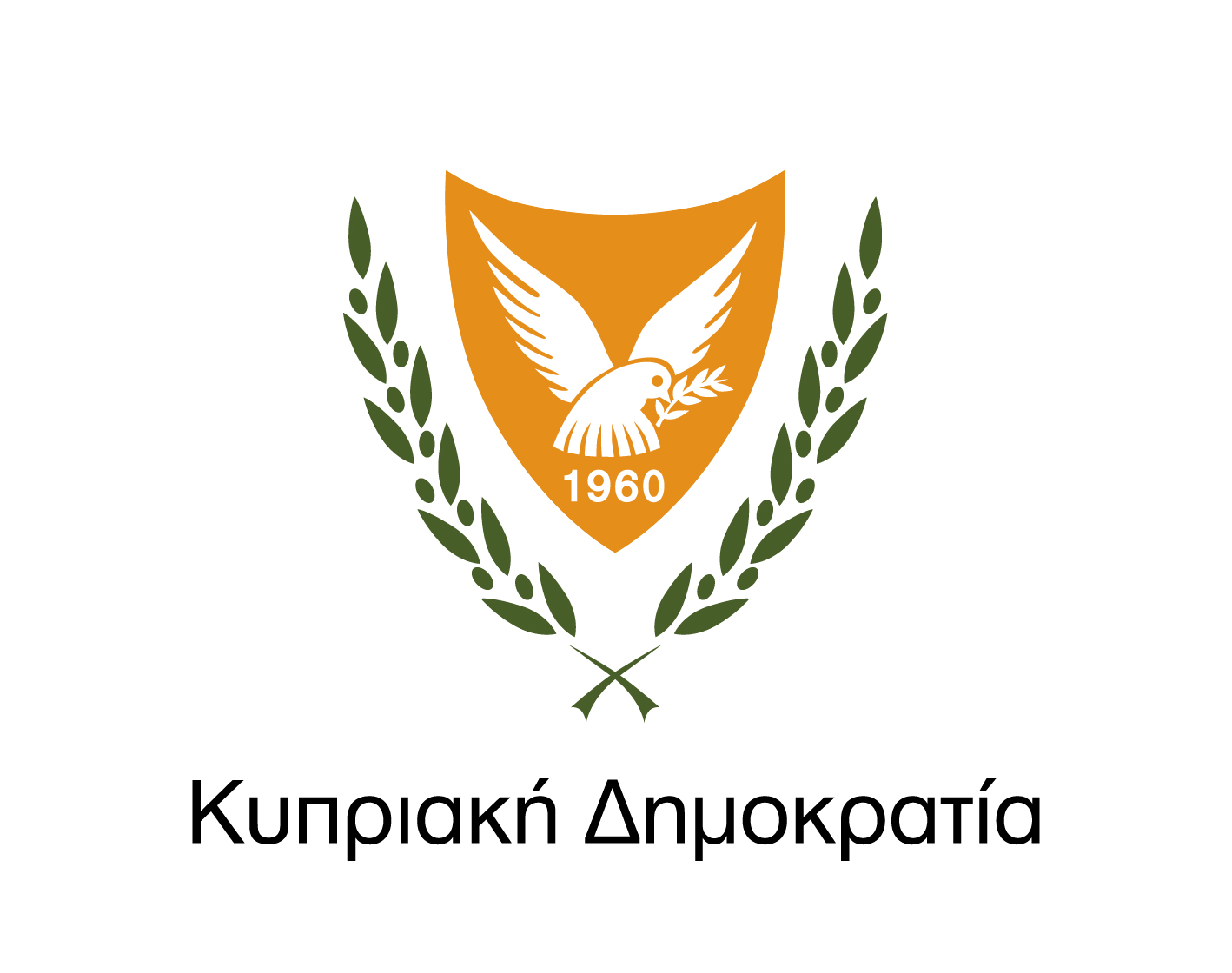 In December 2019, unknown pathogen-mediated pneumonia emerged in Wuhan, China. Confirmed cases had been soon diagnosed in other cities in China, as well as in other countries. On 11 February 2020, as reported by the World Health Organization (WHO) and the Chinese Center for Disease Control and Prevention (China CDC), this unknown pneumonia was confirmed to be caused by a novel coronavirus (SARS-CoV-2, previously named as 2019-nCoV). SARS-CoV-2 is etiologically related to the well-known severe acute respiratory syndrome coronavirus (SARS-CoV), belonging to the Coronaviridae family, a type of positive-sense, single-stranded RNA coronavirus with an outer envelope. Although the genome sequences of SARS-CoV-2 have been fully revealed and various RT-PCR-based detection kits have been developed, clinical diagnosis of COVID-19 is still highly challenging.
According to EU recommendations, extensive testing is an essential part of the management of COVID-19 for slowing down the pandemic, supporting decisions on infection control strategies and patient management at healthcare facilities, and detecting asymptomatic cases that could spread the virus further if not isolated. The ability to quickly confirm asymptomatic cases or clear suspected cases is crucial during global outbreak scenarios. The diagnostics industry is key to the development of analytical methodologies endowed with high sensitivity, speed, and portability.
The aim of the project is to develop a novel biosensor for ultra-rapid and sensitive detection for the SARS-CoV-2 S1 spike protein. CoVBELD based on mammalian Vero cells which will be engineered by electroinserting the spike S1 antibody on their membrane. It has been previously demonstrated that binding of the target molecules to the electroinserted antibodies resulted in a unique change of the electric properties of the biorecognition elements which is measurable by our BELD device
The ultimate goal is to establish CoVBELD as the first line of defense against potential infections, reaching a hundredfold testing volume than currently feasible. Our mission is to enable the screening of a high number of potential patients so as to avoid unnecessary testing and hospitalization and ensure the detection of asymptomatic cases that could spread the virus further if not isolated.
About Us.
EMBIO Diagnostics (EMBIO) designs and develops custom based hardware solutions and consults as an expert in the biotechnology field at a global scale.
Follow our developments:
Contact us
Get In Touch
Cyprus
(+357) 22515175
info@embiodiagnostics.eu
M-F: 9am-6pm
Athalassas Avenue 8B,2018, NIcosia
USA

(+001) 973 876 1792