envirobeld
Evaluation of water management and processing systems effectiveness.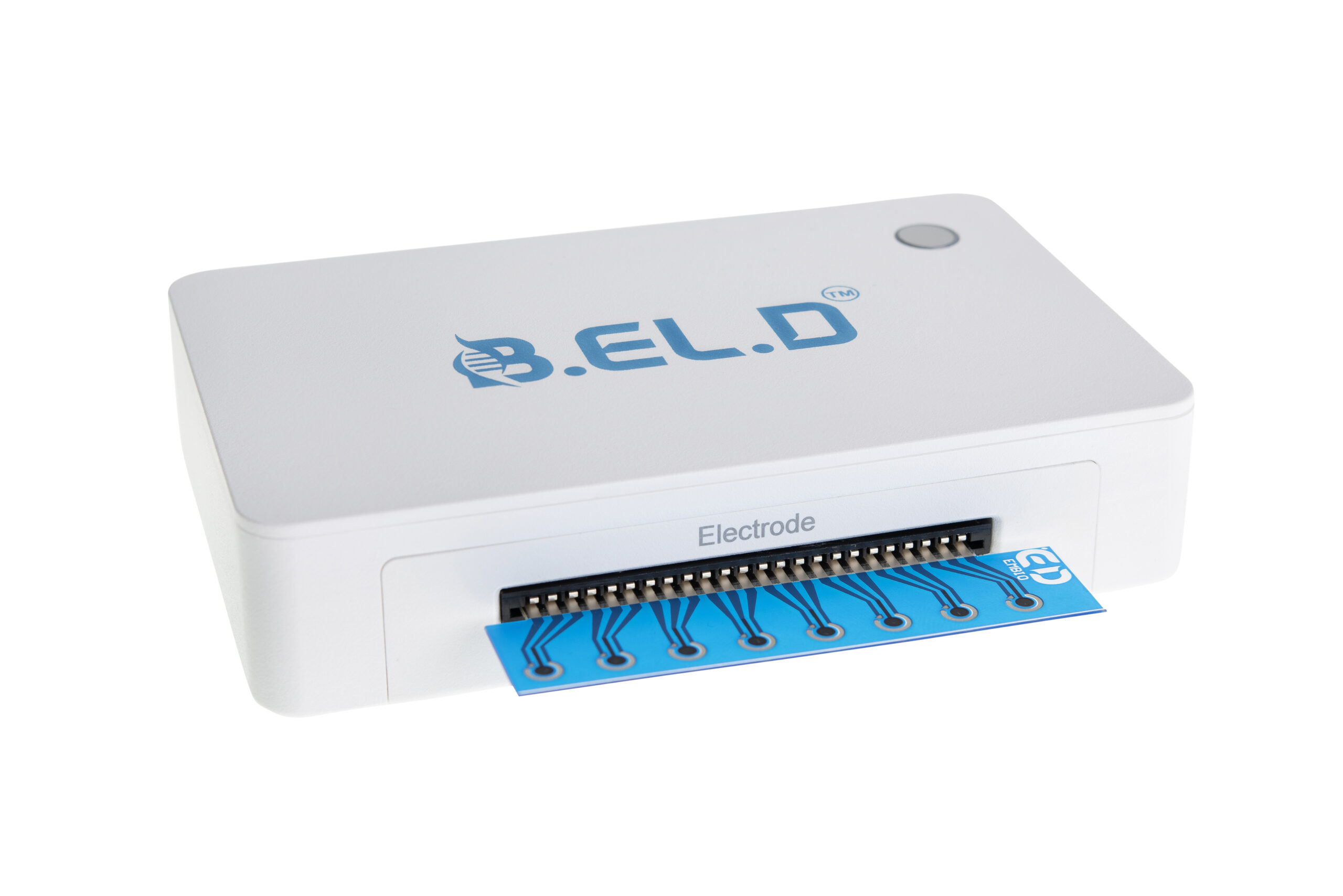 EnviroBELD Rapid Testing Kit specializes in the evaluation of water management systems effectiveness.
EnviroBELD is a customized Bio Electric Diagnostic method developed by EMBIO Diagnostics Ltd, standardized to address quality issues of water, energy, food, and our eco-systems.  
EnviroBELD Rapid Testing Kit, is an all-inclusive, extremely accurate and selective control system that can be used to analyze any organic / inorganic compound according to the response of a biosensor / enzyme or electrons.
Industry applications
EnviroBELD's  unique applications aim to evaluate the efficacy of water management and processing systems in the following sectors:
Ballast water Management systems in Maritime transport: evaluation of the effectiveness of Ballast water management systems.
Public and private water supply and sewage companies: evaluating the efficacy of water purification systems, using porous materials such as active carbon
Food and beverage processing factories: estimate the load of industrial wastewater of food and beverage processing factories and its potential recycling, reduction, and reuse.   
Customised solutions
We can customize and/or expand the functional capabilities of our current device and software to meet your business' needs.
Our diagnostic technology can be standardized upon request.