envirobeld
Evaluation of water management and processing systems effectiveness.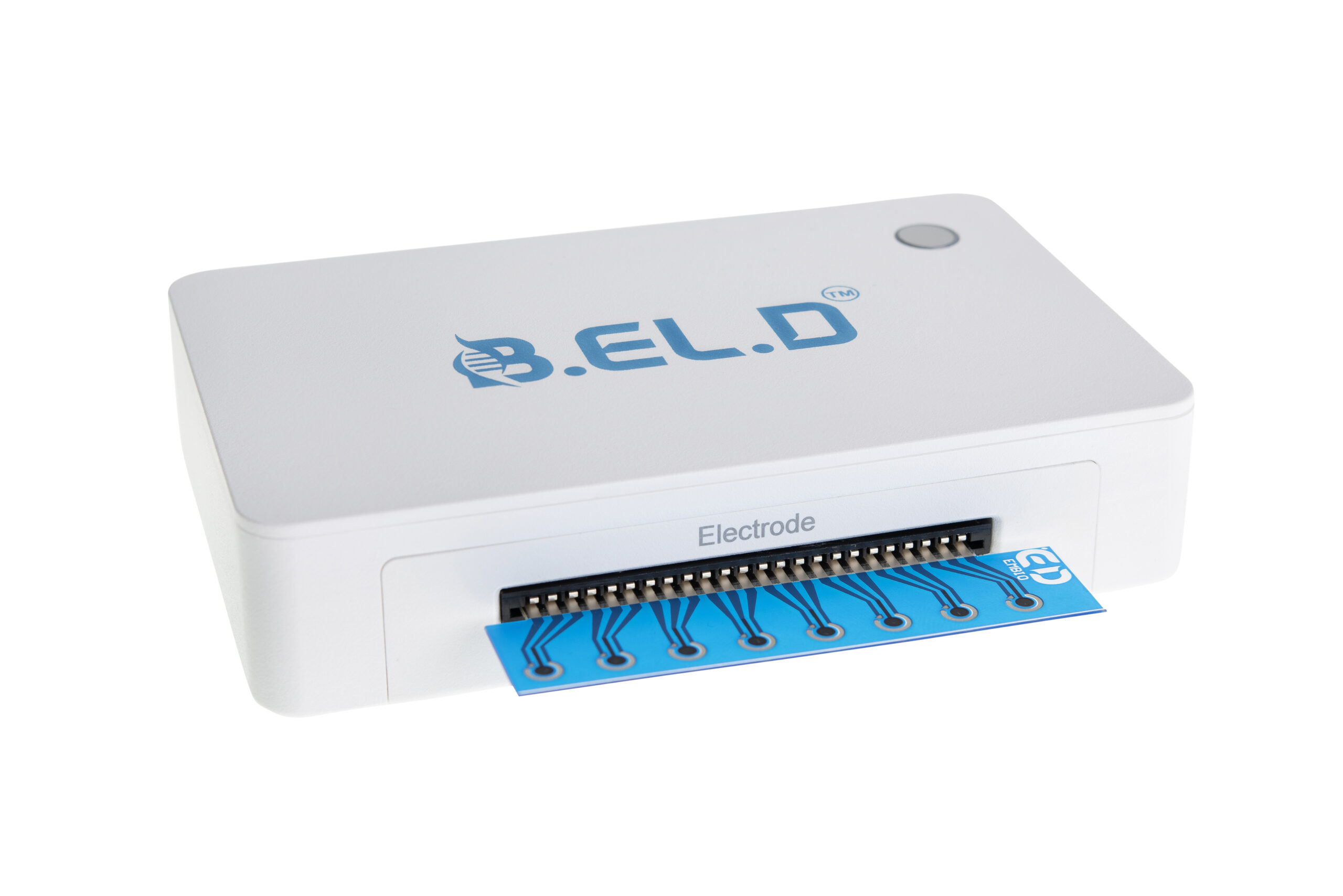 EnviroBELD Rapid Testing Kit specializes in the evaluation of water management systems effectiveness.
EnviroBELD is a customized Bio Electric Diagnostic method developed by EMBIO Diagnostics Ltd, standardized to address quality issues of water, energy, food, and our eco-systems.  
EnviroBELD Rapid Testing Kit, is an all-inclusive, extremely accurate and selective control system that can be used to analyze any organic / inorganic compound according to the response of a biosensor / enzyme or electrons.
Industry applications
EnviroBELD's  unique applications aim to evaluate the efficacy of water management and processing systems in the following sectors:
Ballast water Management systems in Maritime transport: evaluation of the effectiveness of Ballast water management systems.
Public and private water supply and sewage companies: evaluating the efficacy of water purification systems, using porous materials such as active carbon
Food and beverage processing factories: estimate the load of industrial wastewater of food and beverage processing factories and its potential recycling, reduction, and reuse.   
Ballast Water testing straight to your

 
mobile phone
Simple
Portable testing device is wireless and 

connects seamlessly to your mobile phone

​

Designed to be used anywhere, by anyone

​

Stores and shares the test results to 

multiple authorized users 

​
Efficient
Rapid on-board testing gives you peace of

 

mind in just five minutes

​

99% accuracy 

​

100 tests per charge
Avoid costly fines
Accurate detection provides time to treat

 

contaminated ballast water before

 

docking

​

Affordable device can mitigate million-

euro fines

​

Maximizes your investment in expensive

 

ballast water treatment systems –

 

evaluate and monitor the effectiveness

​
Download our latest brochure to learn how our next-generation Ballast Water testing can transform your business and save you time, effort and money.